by Anna Petruncio Nelson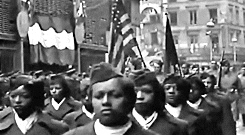 Memorial Day Weekend is here! This weekend has come to represent the unofficial start to summer, ushering in endless BBQs, parades, and memorial services.
An extra day off means extra time to fit fitness in. There are plenty of free and low cost activities to pay our respects in Philadelphia this year. Start your Saturday morning off with this Free Introductory Bands Boot Camp with Coach Lez.
BBQs are an excellent opportunity to engage in group fitness activities disguised as fun! Gathering with friends and family gives us a chance to play games like tag, frisbee, kickball, soccer, bocce ball, bean bag toss, badminton, volleyball, piggy back races, and horse shoes. Hula hoop, jump rope & double dutch are other fun fitness activities enjoyed in a festive atmosphere.
While BBQs come to mind for many, it is still an important national holiday to honor those who made the ultimate sacrifice for our country. The 1st observed Memorial Day dates back to May 30, 1868 to honor Civil War Soldiers who lost their lives in battle. It became a national holiday after World War 1, and in 1971 Memorial Day was established to be officially observed nationally on the last Monday in May every year. Take this one hour Walking Tour: "Honoring the Fallen: Heroism and Sacrifice in Philadelphia During Wartime" starting at Chestnut Street, between 5th and 6th Streets, across from Independence Hall.
In the spirit of fitting fitness in, we present a 10-stop walking tour of War Memorials in Philadelphia. The entire tour is 6.8 miles, helping you reach a 10,000 steps a day goal. If you are just starting to get back into exercise, start small and pick a few stops. If you like a challenge, take the whole tour. If you are a seasoned exerciser, you can kick it up by making it round trip, or running it!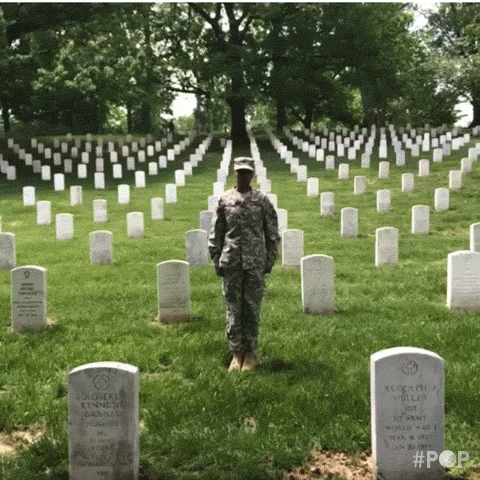 Walking Tour of Philadelphia War Memorials 
(approximately 2 hours 20 minutes/ 6.8 miles)
Stop 1. Laurel Hill Cemetery Parade & Ceremony  Sunday 5/28/17    12pm
3822 Ridge Avenue, Philadelphia, PA 19132
Stop 2. Statue of General Ulysses S. Grant   
Kelly and Fountain Green Drives
Stop 3.The Revolutionary Soldier
South Terrace of Ellen Phillips Samuel Memorial (north of Boathouse Row on Kelly Drive)
Stop 4. General Casimir Pulaski 
Philadelphia Museum of Art west entrance
Stop 5. The Washington Monument
Eakins Oval,  2451 Benjamin Franklin Pkwy, Philadelphia, PA 19130
Stop 6. Aero Memorial
Aviator Park 222 N 20th St, Philadelphia, PA 19103
Stop 7.  Logan Square – 3 memorials, 1 stop!
General Galusha Pennypacker Memorial
All Wars Memorial to Colored Soldiers and Sailors
Civil War Soldiers and Sailors Memorial
Stop 8. Washington Grays Monument
140 South Broad Street, Philadelphia, PA
Stop 9. Tomb of Unknown Soldier
217-231 W Washington Square, Philadelphia, PA 19106
Stop 10.  Korean & Vietnam War Memorials
Spruce & Front Street
Click here for Google Map directions of tour route.
Finish your tour Sunday night with a free concert and fireworks on the Delaware Waterfront!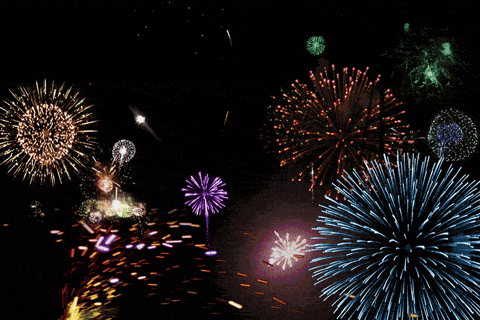 Don't forget to share your favorite fitness activities of the weekend by using the hashtag #mymovesmyway when you post on social media!
Wishing you a safe and fun Memorial Day Weekend!